So I have been using some products that I have finished and still gone to get more of them because they are that good. It made me have the idea of just telling you guys about these products so you could try them yourself or if you have already tried them just live your thoughts in the comment section down below so others can know how you feel about those products. They are in no particular order but they are all skincare, related. One thing I am obsessed with is skincare and affordable skin care if I may add. Honestly, buying high-end skincare is amazing but I find that I tend to not use them often because they are so expensive or I don't replace them that often because they are really pricey bear in mind that I am a college student so I don't have a lot of coins to spare so I have to leave around my means and still feel good.
READ MORE
1. L'oreal pure clay mask and clear and comfort mask:
These are the new masks by l'oreal Paris and I am here to tell you they are really good. It is actually not that new but I have been using both masks for like 4 months now and they are actually my favorite masks from the drugstore. they cost $10 at Walmart and target and for the price, they really do a good job. A lot of people are comparing it to the glam glow mask but it is not as good as that one in my opinion but for the drugstore, it is really worth it. So if you are looking for a new drugstore mask then try these ones they are more in this line these are just the 2 I am using at the moment.
2. Garnier damage erase shampoo and conditioner:
This is the shampoo and conditioner I have been using since August and let me tell you it is absolutely amazing for the price of $3.49 each you cant do any better. I had really damaged hair for a long time and I had the big chop in August and so I had to treat my hair I picked this up from WalMart just to give it a go and I have gone through like 2 bottles already. It has really helped in my hair growth helped with the heat damage and freshness of my hair. I did not expect it to be that effective but I was so I am really happy to say this thing works.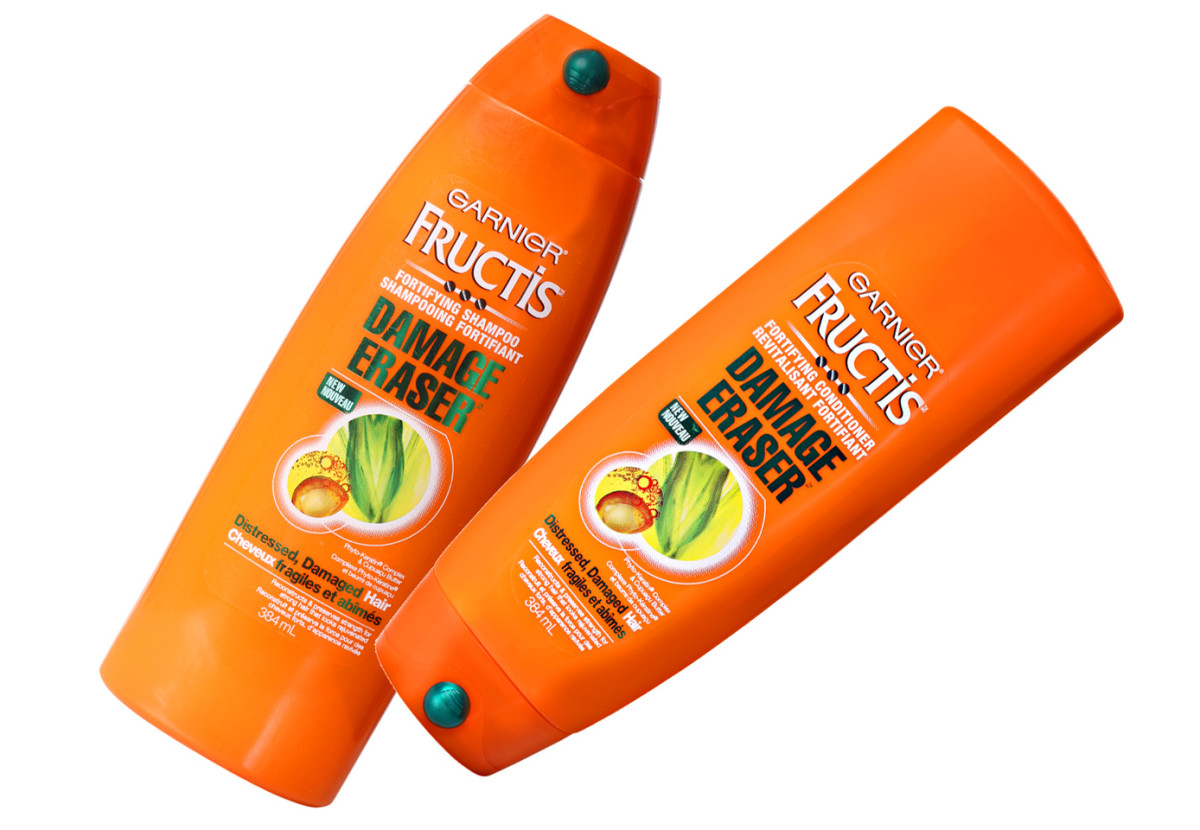 3. Cantu leave-in conditioner:
This leave-in conditioner is the only one I use and it really works. I really don't know how this will work for other hair textures but for kinky hair, it is a dream come true for me. I really love it and it really makes a difference because my hair is so dry when I wash it so using this product really works. This product cost $5.99 and a little goes a long way. I have been using this since April and I still have a lot left. It is a really good investment and I love the smell and what it does for my hair it really works.
4. Colgate max clean:
I have been using Colgate since I was a child and it works for me. It is no the most expensive one out there but it really works. It is cheap but it really works. There are many different once out there pick yours and use it.
Hope you love this post because I really did love writing it. comment down below and let me know if you have tried any of these products.